home
about
donate here
donate here
listen live
ministry partners
news page
on demand
prayer
Today, there are 7.2 BILLION
people worldwide who need Jesus.
Over 5.8 MILLION live in South Florida.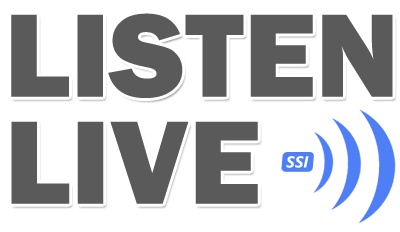 CLICK HERE
WCNO 89.9 FM
Reaching South Florida with the Good News of the Gospel for 28 years...
Our mission is to broadcast the Gospel of Jesus Christ to the South Florida community and the world through the best in Adult Contemporary Christian Music and Programming.
about wcno
President and founder of the National Christian Network., Inc. and owner of WCNO radio. Dr. Kassis has been in the broadcast industry since 1965 and operates several radio stations in Florida and Louisiana.
General Manager of WCNO. Rev. McClain has been in Christian ministry since 1980 and came to WCNO radio in 2018 assuming the General Manager position. Rev. McClain is a native to Hobe Sound and a graduate of the Hobe Sound Bible College.
Board Operator / Program Director. Karen is a retired Navy veteran that comes to WCNO with a background in military payroll and finance. The newest member of the WCNO team - she is responsible for program management and scheduling.
Board Operator / Production Engineer. David Francoeur comes to WCNO with over 30 years of ministry in Congregational Leadership and Chaplaincy in prisons, colleges and hospice. David is responsible for programming and production of audio files to air on WCNO.
WCNO - "the good news station"
ministries
Local and National Ministries
WCNO offers airtime to local and national ministries, churches and Christian based organizations. If you have questions about program or spot time check out the information offered on our web site or call us at the station.
WCNO streams it's audio. Anyone anywhere can tune in via the internet for Christian music and programming 24 hours a day!
Local Phone: 772-221-1100
Toll free phone: 888-221-8990
Email: wcno@wcno.com
Fax: 772-221-8716
Mailing address:
WCNO 89.9fm
2960 SW Mapp Rd.
Palm City, FL 34990-2737
© 2020 National Christian Network. All Rights Reserved.